once upon a time you entered this life.
and you've spent every moment since getting pretty good at living it.
but you know there's so much more.
a deep reservoir of potential, still untouched, still invisible.
but you know.
you know it's there.
so what now?
the moments, months, and years are slipping by
what are you waiting for?
say this with me . . .
I know I am worth more. I am worth EVERYTHING.
I know.
I know I can change the trajectory of my life at any moment. (Including this one!)
I know.
I know the creative mechanism of my mind diligently and impartially works to make real the visions I feed into it (whether positive or negative, fulfilling or detrimental). It is my responsibility to feed my mind profound purpose and passion.
I know.
I know calmness and serenity are the seeds of greatness.
I know.
I know that which is pursued in a spirit of opulence will yield opulent results. And that which is pursued with reluctance, anger or jealousy will yield bitter ashes.
I know.
I know the past is the past. I will pull the thorn of experience out of my life and pay it no more attention.
I know.
I know I am created for success.
I know.
I know what I see in my mind can be held in my hands.
Do you feel the room reverberating with your power? I know I do.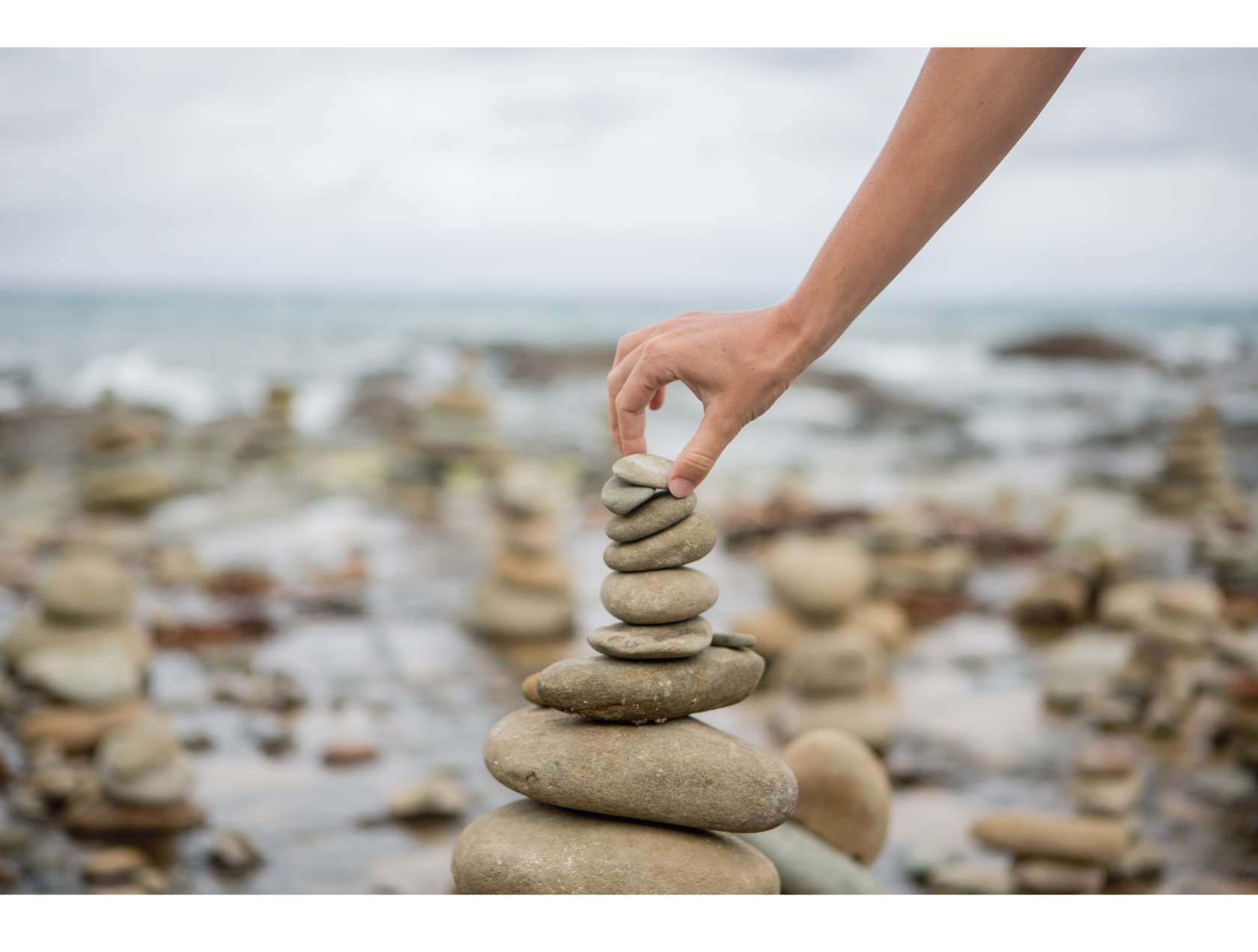 this is ICONIC 2020. setting the stage for a new beginning, and ensuring a world-class, leave-a-legacy ending.
this is 1200 thought leaders.
this is me. this is you.
life will never be the same.
won't you join me?
sometimes everything has to be inscribed across the heavens so you can find the one line already written inside you
david whyte